In this article, we'll show you how to install Time Doctor on a remote desktop server so that your users can run the Time Doctor app when they connect to your remote desktop server.
How does Time Doctor Work on Remote Servers
When installed on a remote server, the Time Doctor desktop app will ONLY monitor the activity inside the remote session and NOT on the local user's PC. If you want to track the activity on the local PC as well, you must install the Time Doctor desktop app on the local PC in addition to the remote server. However, doing so for the silent version of the app will create an additional user in your account and interactive users may find it cumbersome having to track time using two different versions of the app.
How to Install Time Doctor on a Remove Desktop Server
You'll need administrative access to your server to successfully complete the steps below.
Step 1
Download the Time Doctor desktop app.
Step 2
Run the installer on your server using the following parameters:
--mode unattended --forAllUsers 1 --runAfterInstall 0
Note: The parameters above work with Time Doctor version 3.0.22 and above.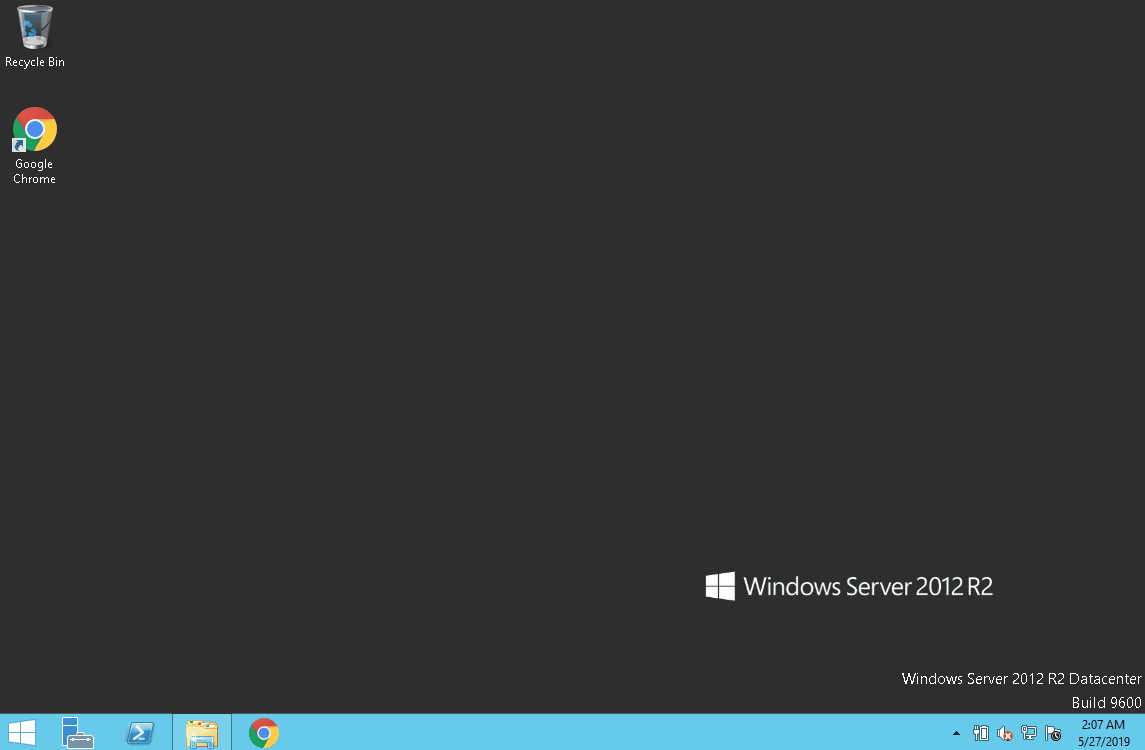 Step 3
After installation is complete, open your Server Manager console and navigate to Remote Desktop Services / Collections / QuickSessionCollection.
If you don't have Remote Desktop Services installed, you can install them from Add Roles and Features.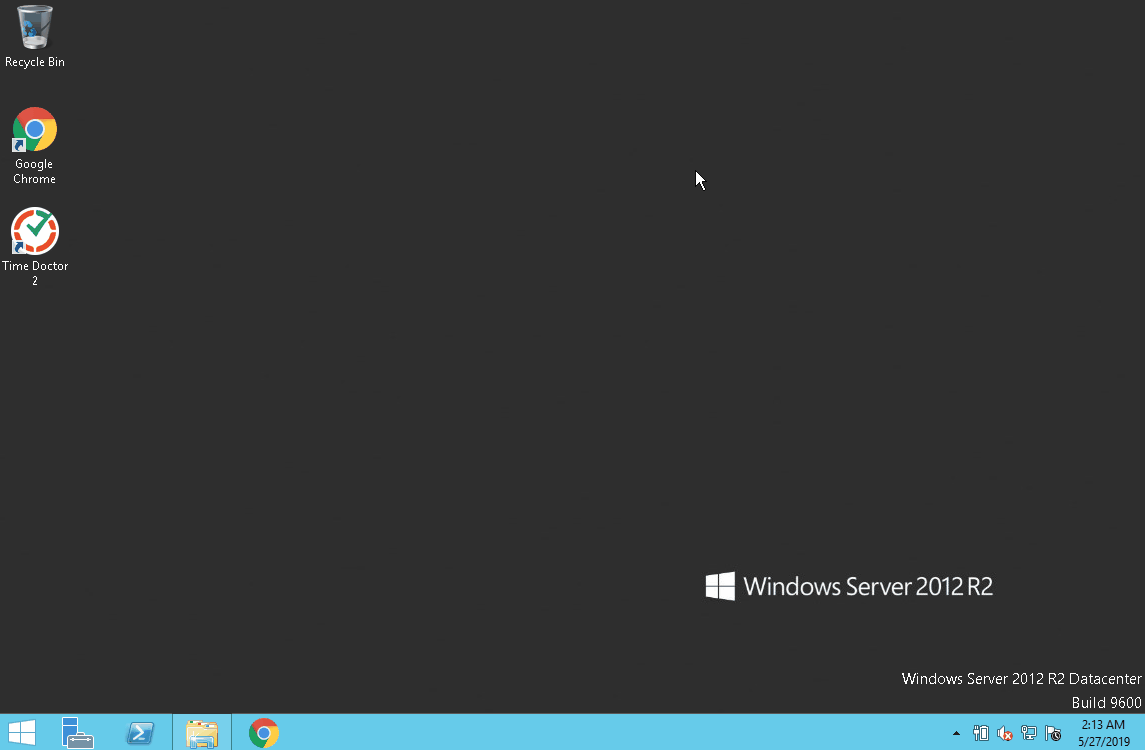 Step 4
Click on Tasks and select Publish RemoteApp Programs. Then, from the list of programs, select Time Doctor and click Publish.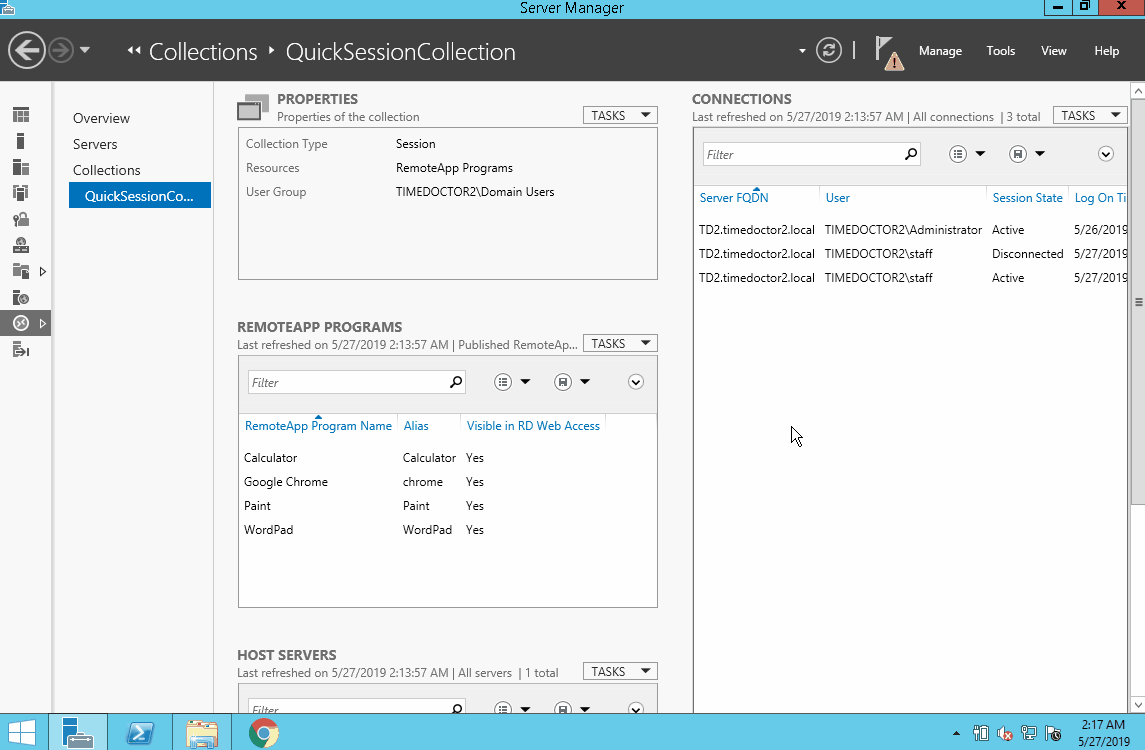 That's it! Now when your remote users connect to this server, they'll see the Time Doctor desktop app on their desktop.