By default, Time Doctor only allows owner, admins and (if permission is given) managers to add/edit projects and tasks. There are two options to allow regular users to create their own tasks:
Option 1: Give Regular Users permission to create tasks from within their desktop app
Here is an article about how to enable this setting for regular users.
Option 2: Use Integrations
Time Doctor also offers integrations with various project management and productivity tools through the Time Doctor Chrome extension which allows regular users to track time to tasks from third-party tools where they can potentially create tasks for themselves.
You can see the list of all the supported integrations on the Integrations page.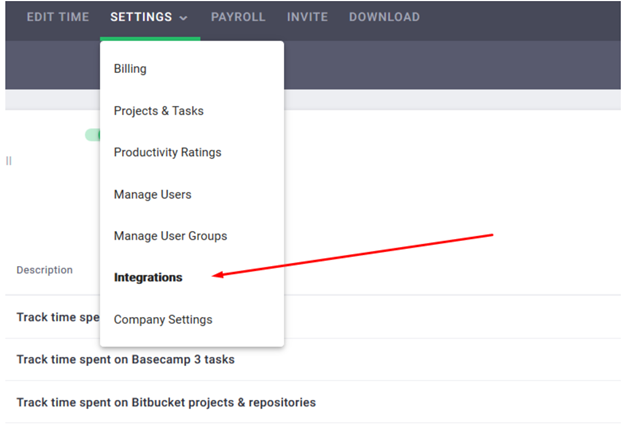 To allow your employees to use the Chrome extension, you'll need to enable it on the Integrations page.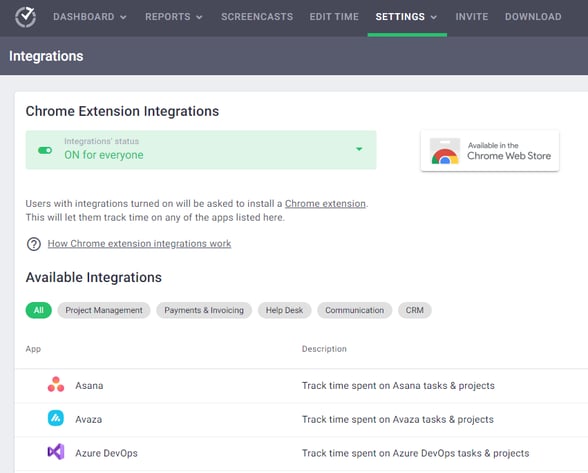 How it works
Here's an example using Asana:



Once a user tracks time to a task that they created in Asana or another tool, that task will appear in their Time Doctor desktop app for easier access when it needs to be timed again in the future:



Reach out to support@timedoctor.com should you have any questions.