On rare occasions, Time Doctor users may encounter an error while installing the desktop app.
The error will look like this: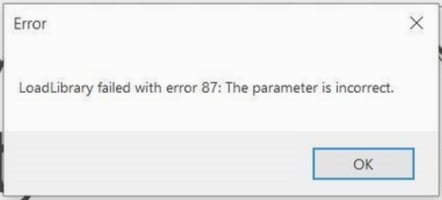 Corrupted Microsoft Visual C++ libraries are the most common cause of this error.
To quickly resolve this error, go to your Control Panel and click on Programs and Features.
In the list of programs, find Microsoft Visual C++ 2013 Redistributable (it will be x86 or x64, depending on what you have installed).
Right-click on it and select Change (or click Change in the upper menu), then click on Repair.


After the repair is complete, you'll have to restart your computer. Once the restart is complete, you should be able to successfully install the Time Doctor app.